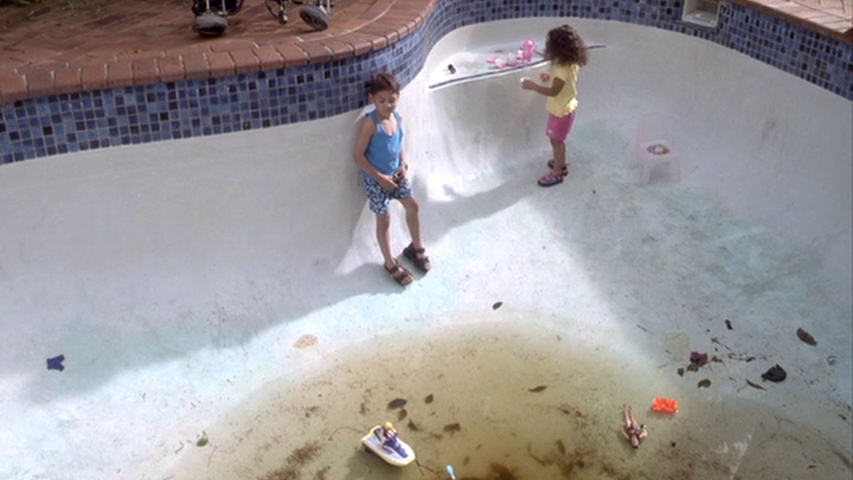 Walk the Talk

2000
A struggling talent agent uses his meagre skills - and his girlfriend's accident payout - to attempt to secure the limelight for his solitary client, a struggling club singer.
"A bitingly funny, hard-hitting and yet compassionate examination of a bunch of losers on the fringe of showbiz."
Variety
"
Walk the Talk is a brilliant film, at once funny and poignant "
Urban Cinefile