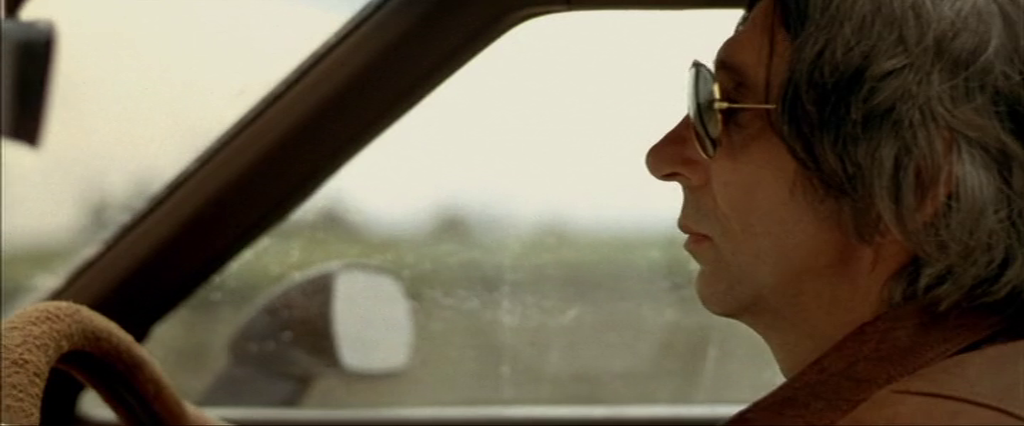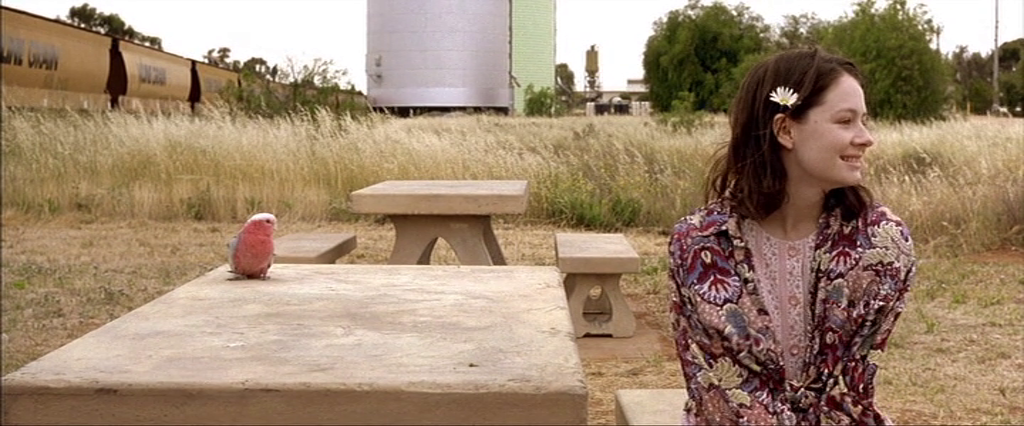 Love Serenade

1996
Winner Camera D'Or (Best First Feature)
Cannes Film Festival 1996.

Winner Best New Director
Valladolid International Film Festival 1996.

Two sisters in an Australian country town develop a fierce and competitive crush on their neighbour, a brooding and self-centred radio personality with a predilection for smouldering 70's soul and a taste for the younger ladies.
"One of the most striking, fully-formed and assured debuts in years."
Variety